Awkward 1st Vlog is Awkward (June 1, 2011)
---
Images: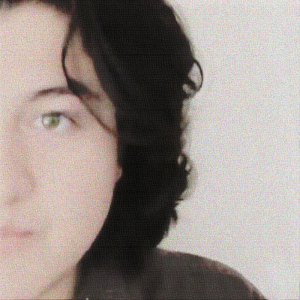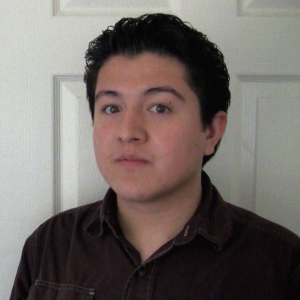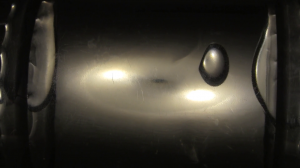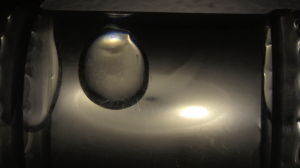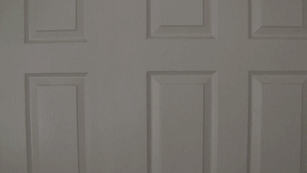 ---
Synopsis:
Mario gets a haircut, talks about a Bible reading he's considering doing. There's also a video of a bubble in a water bottle.
Notes
Inbetween the cut where my hair magically goes away, I went to Mi Rinconcito with my Grandpa to get our haircut, we also stopped for soda at McDonald's.
My Bible reading got all the way through Genesis and Exodus! However, Google put a cog in the works by completely destroying Heaven Sent Gaming's many YouTube channels. Including the thousand subscriber HSGplays, as well as Mario's custom channel and Heaven Sent Gaming's main channel.